Puppy Kindergarten
Raise your puppy to be the best he can be!
WHAT YOU'LL ACHIEVE
You will be able to get through puppy hood challenges with the right guidance every step of the way so that your puppy can grow up to be a confident dog (and you can sleep better at night).
Your pup will learn an introduction to essential commands as well as home skills like potty training, so that they stay safe and are easier to live with both in and out of the home. Create the best start for your pup during the time that counts the most..
What You Get
These inclusions will help you get the best results from working with us during your training program:
4 private lessons up to 45 min. each
3 months of group classes to help socialize your pup and begin distraction training
A full written guide to commands and their definitions to guide you through each step
A lesson handbook to keep you on track for each session
Small bag of premium training treats
Training treat pouch to help you with your timing
30 Foot longline for off leash introduction
Sign Up Now
Contact Us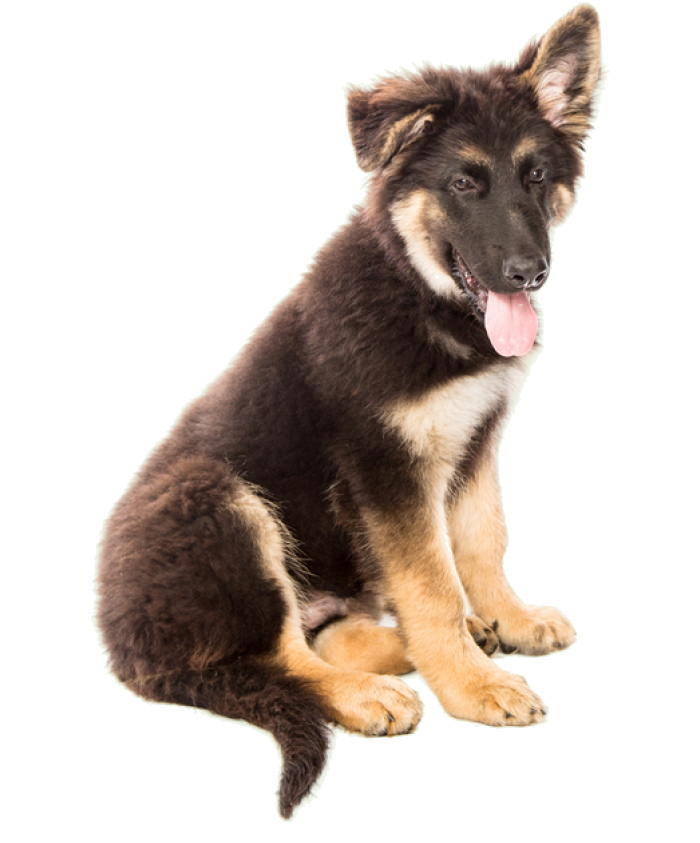 A Critical Time
Did you Know?
Puppies have a short time period from 3-16 weeks of age where learning is permanent and little incidents can make big impacts.
That's why it's so important to invest in your pup now so that they can be the best dog they can be for the next 10-15 years with you.
Sign Up Now
Contact Us