Private Lessons
Training Explained in Detail!
Dog Psychology and Detailed Instruction at Your Disposal!
Everyone learns at their own pace and dogs also have categories to how they learn behavior. Private lessons are the best way to learn how to train your dog with the specific instruction needed to become successful. We tailor each lesson to your specific needs so you are able to learn at your pace and get the training that your dog needs for the issues you need to work on! This gives you the opportunity to gain the skills needed to be the best owner you can be and live the life you desire with your dog. This is an investment for you and your family's future! Private lessons are approximately 45 minutes each and held once a week. Our programs also include essential foundation training and psychology for complete understanding as to how to communicate and continue training of your dog as they get older! No other dog school in the area offers this in their courses without you paying absorbant prices!
Training is an essential part of life for every dog as they are born to naturally follow a leader and desire instruction and boundaries. When dogs lack training, it can lead to boredom, anxiety, aggression, confusion, difficulty understanding you, destruction of property at home and even dangerous behavior to other people and dogs. Our programs address behavior issues directly and also prevent more issues from occurring.
Sign Up Now
Contact Us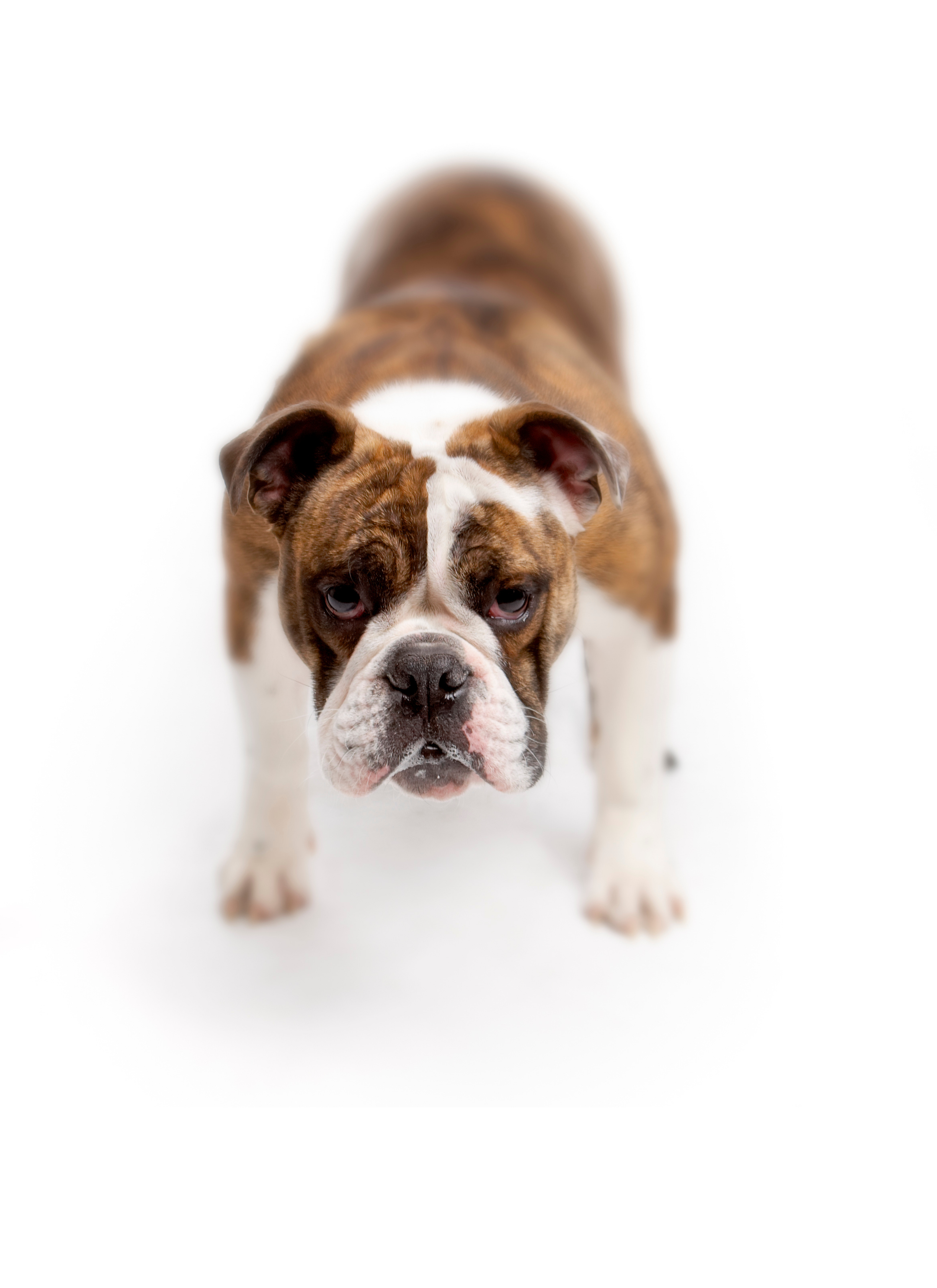 THE TIME TO ACT IS NOW!
INVEST IN YOUR DOGS FUTURE FOR YOU!
Most dogs who aren't behaving how we'd like are actually confused. When we teach you how to communicate effectively with your dog, not only will you feel better, they will too.
Trained dogs know what to expect and this makes them much happier and confident.
Single private lessons cost $150 each. Discounts are available for private lessons with program enrolment.
Sign Up Now
Contact Us
Oops! We could not locate your form.