Platinum Program
Enjoy personalized training for you and your dog!
WHAT YOU'LL ACHIEVE
Let me do the hard work for you. In this ultimate package I'll take your dog home with me to live as part of the family with us and our dogs.
I'll train all the commands you need and work on behavior problems directly. Learning is happening all the time so over three weeks, I'll be teaching your dog 24/7.
We'll then meet up and I'll show you how to use your dog's new skills and maintain them at home with 3 private handover lessons.
What You Get
These inclusions will help you get the best results from working with us during your training program
Three weeks board and train at my facility
3 hand over private lessons to help you learn how to handle the dog
A full written guide to commands, definitions and their purpose
Premium quality remote collar
Quality training collar
Quality leather training leash
Large bag of premium training treats
Training treat bag to help you with your timing
30 foot longline for off leash introduction
Sign Up Now
Contact Us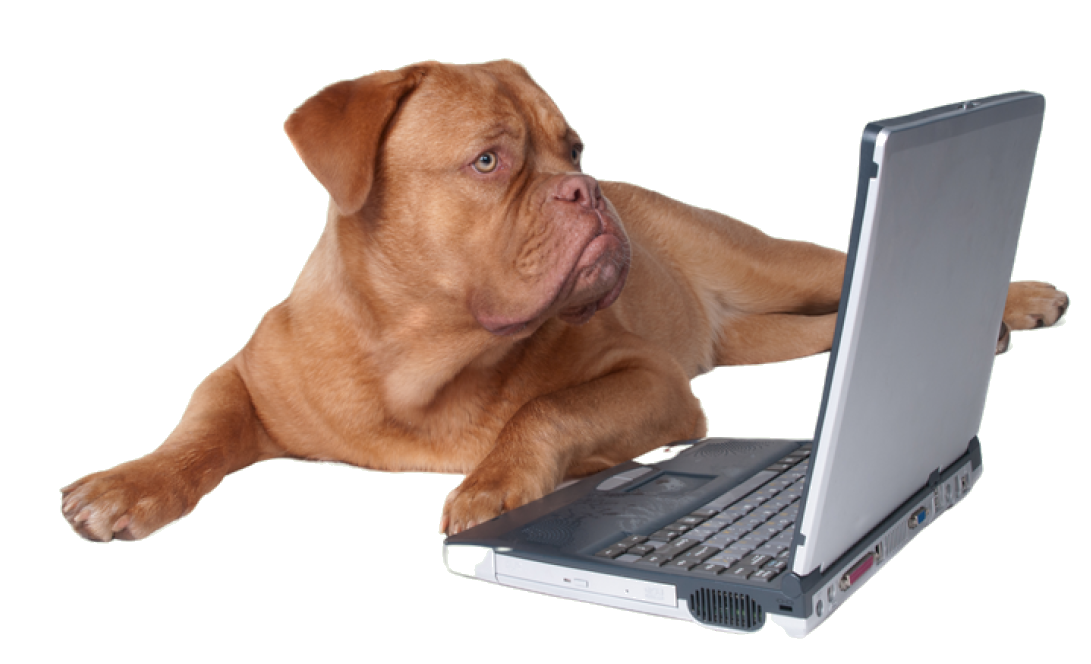 HOW SMART IS YOUR DOG?
No matter the age, clients are almost always surprised to see their dog's true potential - whether it's learning new things or a major turn around from serious behavior problems.
I'm excited to show you just what your dog can do and a new kind of joy you can get from having your dog as part of the family with training.
Sign Up Now
Contact Us