Master Behavior Reform
SPECIALIZING IN DOG PSYCHOLOGY!
Genetics and Psychology go Hand in Hand:
This program is for dogs that are suffering from major behavior issues such as aggression, severe anxiety or excessive fear! Since we specialize in dog psychology this course is ideal to bring your dog into the brink of complete control and rehabilitation! Genetics play a major roll in why some dogs are more reactive then others. Understanding the foundation of your own dog and how it got where it is today is part of the equation to success!
This program is also very popular for those that want to move into a highly reliable obedient dog with accelerated skills.
Inclusions for this course are:
10 private lessons up to 45 min. each

Unlimited monthly membership to the group class at $55 per month- 6 months required!

A full written guide to commands,

definitions and their purpose ($100 value)

Unlimited phone consults for 6 months (~ $600 value)

A lesson handbook to keep you on track for each session ($50 value)

Premium quality remote collar

Quality training collar

Quality leather training leash

Large bag of premium training treats

Training treat pouch to help you with your timing

30 foot longline for off leash training
Sign Up Now
Contact Us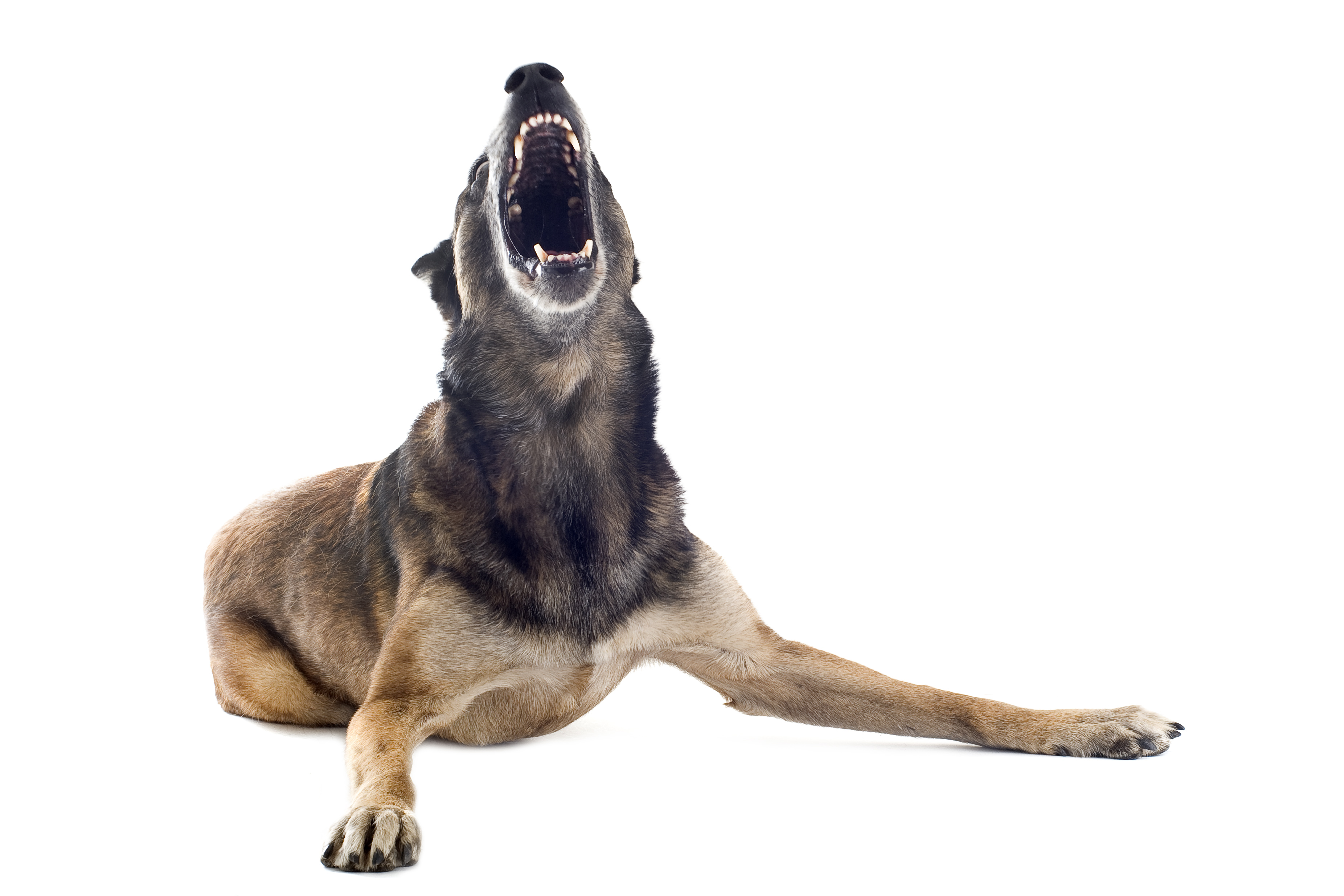 THE TIME TO ACT IS NOW!
INVEST IN YOUR DOGS FUTURE FOR YOU!
All dogs are capable of learning. It is a simple matter of 20 minutes a day to put into your dog's training that will make all the difference. Genetics play a major roll but due diligence and daily dedication will bring even the most lacking dogs to fruition! Investing in professional direction is the best investment you can make for your entire family!
Sign Up Now
Contact Us
Oops! We could not locate your form.