Group Classes
Dog Training For the Real World!
Continue Your Training on an Unlimited Level!!!
Group classes are available to members only. To become a member, you must have enrolled in one of our Programs or gone through enough Private Lessons that your skills are at the appropriate level. Classes are available at a monthly rate of $90 per month and are held twice per month. Discounts are available through program pricing at only $55 per month. Membership can be renewed at the discounted rate through the Gold and Master programs.
Sign Up Now
Contact Us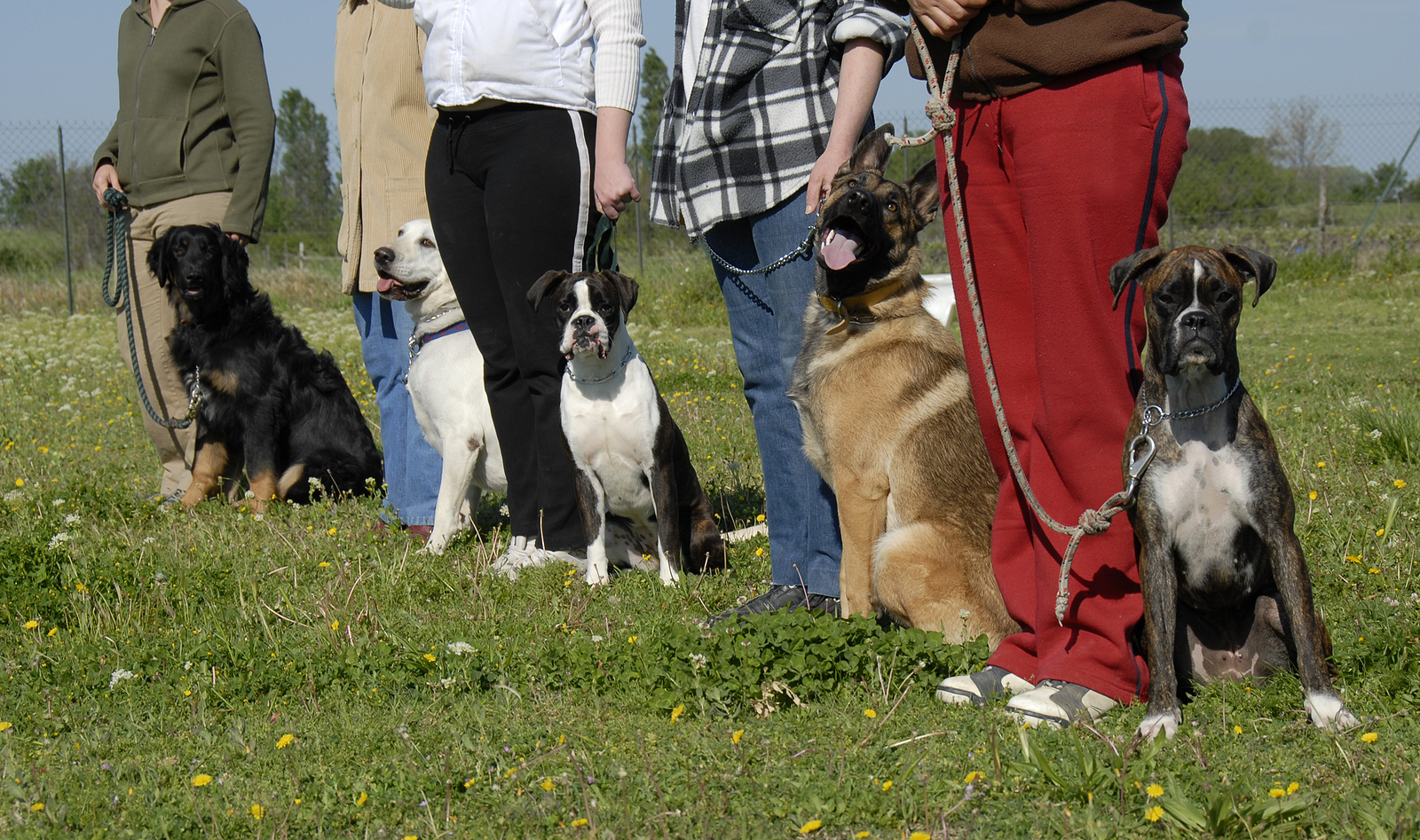 Training Never Stops!
Don't let Normal Slip by
Group classes are the final step to rehabilitation for dogs with behavior issues! This is how they learn how to cope with "normal". When you want to make sure that you can get your dog to come when it is called even when there is a distraction, this class is where we teach you these skills. Impulse control is very important to help dogs think before they react. Reap the rewards this class gives you! Sign up for a program now to get this benefit!
Sign Up Now
Contact Us
Oops! We could not locate your form.