Gold Program
Enjoy personalized training for you and your dog!
WHAT YOU'LL ACHIEVE
This program is for you if your dog is a blank slate and needs a little more time for training, or you want to achieve off leash reliability out of the home.
This package is also very popular for those with older puppies who want to progress past puppy basics and into training for adolescent dogs, working through any naughty teenage stages and training reliable obedience for a well mannered adult dog.
Dogs with major behavior issues also do very well with this program. It is our most popular one for achieving the best results possible!!!
What You Get
These inclusions will help you get the best results from working with us during your training program.
8 private lessons up to 45 min. each
6 months membership to the group class
A full written guide to commands, definitions and their purpose
Unlimited phone consults for your entire 6 months of group membership
A lesson handbook to keep you on track for each session
Premium quality remote collar
Quality training collar
Quality leather training leash
Large bag of premium training treats
Training treat pouch to help you with your timing
30 foot longline for off leash training
Sign Up Now
Contact Us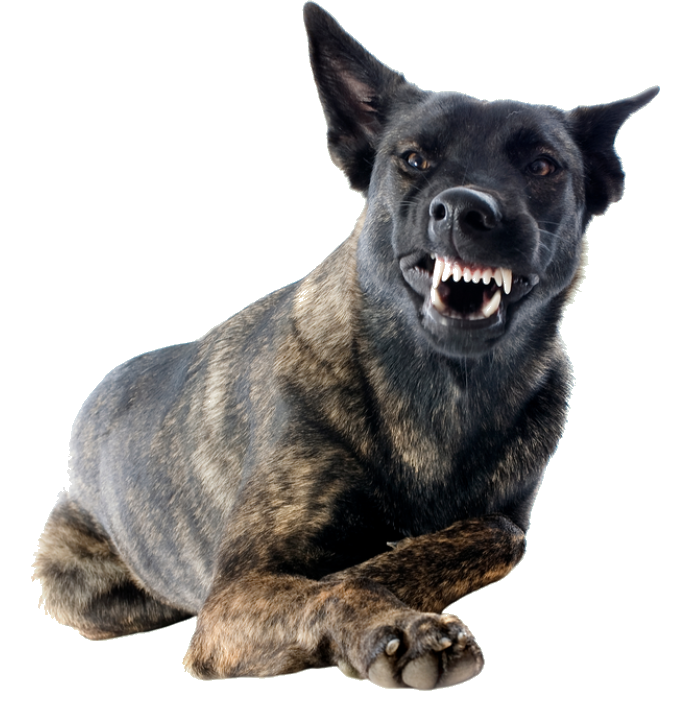 WHY IT WON'T GET BETTER ON IT'S OWN!
Whenever a dog is doing something, they do it because they see a value in it for them. This is why many unwanted behaviors are self rewarding and only get stronger with time and harder to fix later.
So the sooner the better when it comes to solving unwanted behavior.
Sign Up Now
Contact Us