Bronze Program
Enjoy personalized training for you and your dog!
WHAT YOU'LL ACHIEVE
If you just want better manners around the home and to know how to have your dog understand what you want and to listen- We'll take the confusion and stress out of training your dog and get you started with the most essential training you need so that life with your dog gets easier and more fun.
Learn precise timing and body language that will make all the world of difference in your communication and leadership so your dog knows what is expected of them.
What You Get
These inclusions will help you get the best results from working with us during your training program:
6 private lessons up to 45 min. each
3 months membership to the group class
A full written guide to commands, definitions and their purpose
A lesson handbook to keep you on track for each session
Quality training collar
Quality leather training leash
Small bag of premium training treats
Training treat bag to help you with your timing
30 foot longline for off leash introduction
Sign Up Now
Contact Us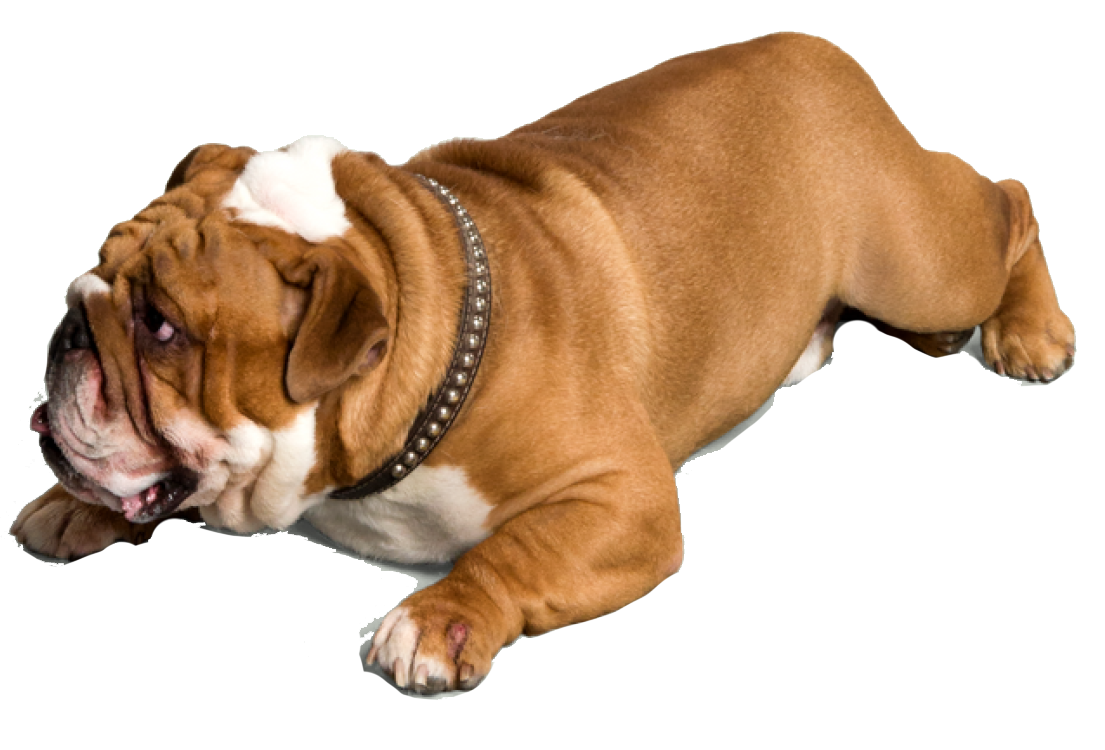 GETTING THE BASICS RIGHT
Most dogs who aren't behaving how we'd like are actually confused. When we teach you how to communicate effectively with your dog, not only will you feel better, they will too.
Trained dogs know what to expect and this makes them much happier.
Sign Up Now
Contact Us